Dit Magic Theros Event Deck bevat: een 60-card deck met 15-card sideboard, 1 Spindown Life Counter, card box en strategy insert. Het Theros event deck is een solide deck met name voor mensen die FNM, Game Day of andere standaard toernooien spelen.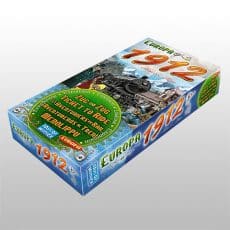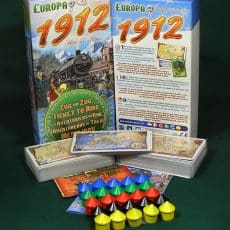 Uitbreiding voor dit meesterlijke spel, nieuwe routes, bestemmingen, en met Warehouses en Depots!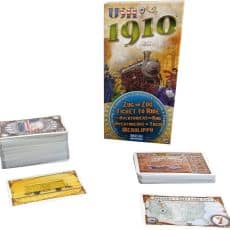 Nieuwe routes voor de USA versie Ticket to Ride.