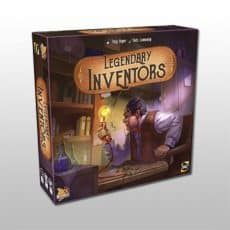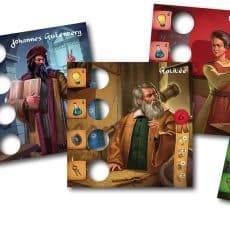 Van het ontdekken van vuur tot de uitvinding van de gloeilamp, van Aristoteles tot Einstein, Legendarische Uitvinders brengt je terug naar de geschiedenis van de vooruitgang!
In het spel heeft elke speler de beschikking over een team van bekende uitvinders. Laat één van je uitvinders aan de slag gaan met een uitvinding en vergroot daarmee de kennis van je uitvinders. Zodra de uitvinding voltooid is worden de beloningen verdeeld. Ben jij na drie tijdperken degene met het beste uitvindersteam?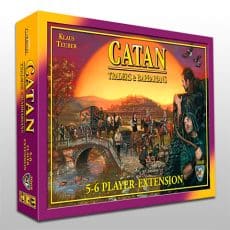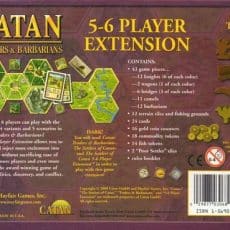 Settlers of Catan Traders & Barbarians uitbreidingsset voor het bordspel The Settlers of Catan waardoor het ook mogelijk is het spel met 5 of 6 personen te spelen.