Je kunt "Zombicide Green Horde" niet toevoegen aan je winkelmand, omdat het product niet op voorraad is.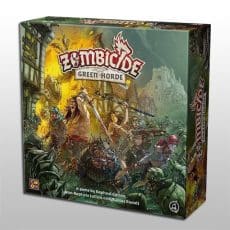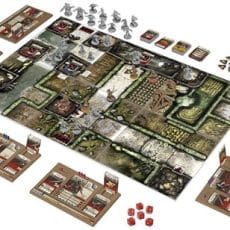 Zombicide: Green Horde includes ten new challenging quests, featuring some of the toughest scenarios a Survivor has ever had to face. With new terrain, like ledges and water holes, and the ever-present threat of the Green Horde making an appearance, the team will have to plan their routes carefully. Sometimes avoiding trouble is better than facing it head on!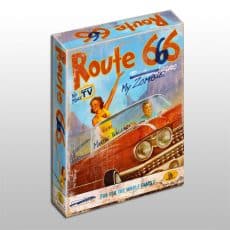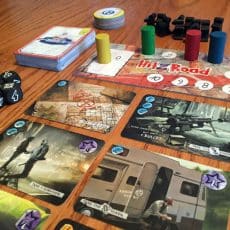 Een spannend klassiek Amerikaans zombie spel! Ga de strijd aan met de andere spelers om te ontsnappen aan de zombies en om de West Coast van Amerika te bereiken.