Chronicles of Crime millennium
Discover the Chronicles of Crime collection!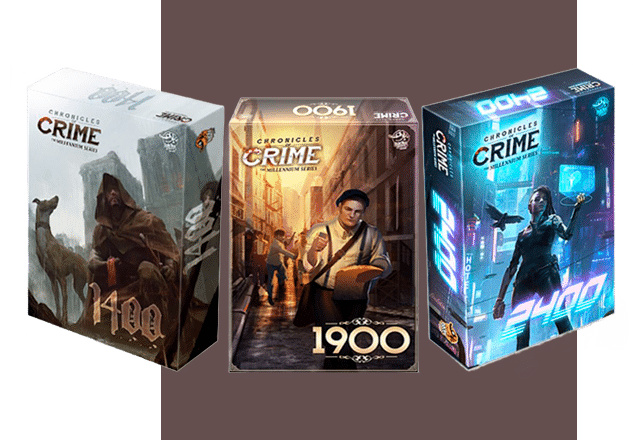 4 player game!
Deal with the Devil
Deal with the Devil is a deeply thematic euro style game for exactly 4 players set in a fantasy medieval era.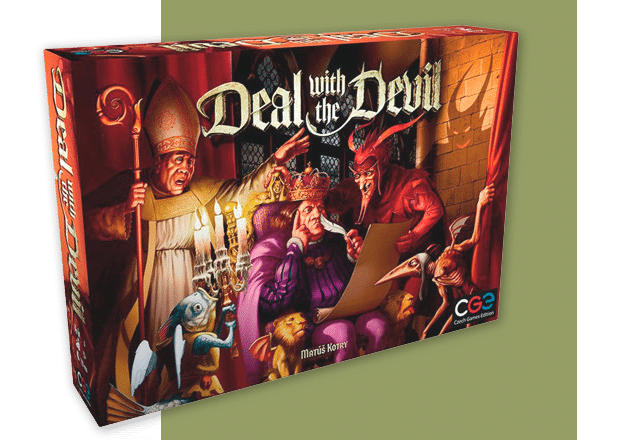 Welcome to Cardpile!
Here you will find hundreds of bestselling board games in English at attractive prices.
Testimonials
Customers share their thoughts on Cardpile.