Remarkably, Iconic Masters was the second Masters series-set to be released in 2017. Its release was connected to the celebration of Magic's 25th Anniversary. The cards of the set were revealed at the HASCON prerelease on September 8–10, 2017. Every booster box of Iconic Masters contains 24 booster packs — each with fifteen randomly inserted game cards, including one premium card in every pack. The 16-card boosters (the sixteenth card is a marketing card) feature artwork from Elesh Norn, Grand Cenobite, Heroes' Bane and Firemane Angel.
Promotions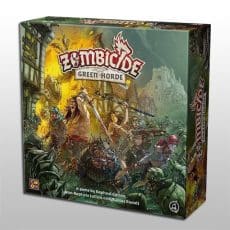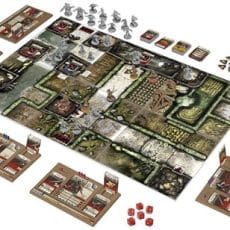 €

89.50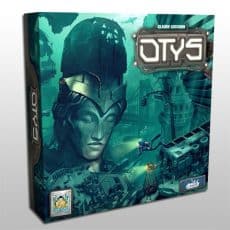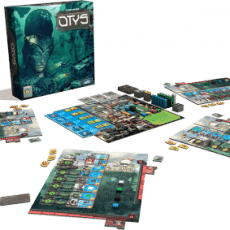 €

35.90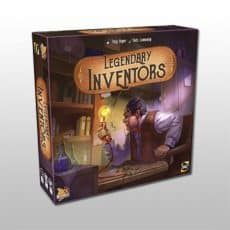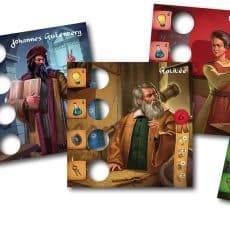 Van het ontdekken van vuur tot de uitvinding van de gloeilamp, van Aristoteles tot Einstein, Legendarische Uitvinders brengt je terug naar de geschiedenis van de vooruitgang!
In het spel heeft elke speler de beschikking over een team van bekende uitvinders. Laat één van je uitvinders aan de slag gaan met een uitvinding en vergroot daarmee de kennis van je uitvinders. Zodra de uitvinding voltooid is worden de beloningen verdeeld. Ben jij na drie tijdperken degene met het beste uitvindersteam?